Birding Spain a great experience in a great country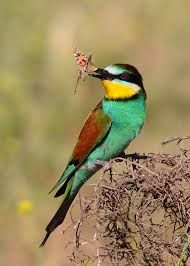 For a number of reasons, Spain provides the habitat for a huge variety of bird species. Primarily due to the geographical position of Spain in the middle of a major migratory route from the northern to the southern hemisphere and vice versa, but also the very different landscapes from the wetlands on the coast to mountain and high plains and the presence of different microclimates. These are all important factors determining the abundant bird life and birding Spain.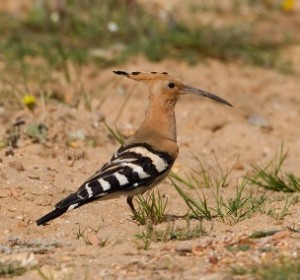 Areas well known by bird spotters are Doñana National Park, Extremadura Autonomous Region, the Ebro Delta and the Spanish Pyrenees. A less obvious place for spotting in Spain is the Costa Blanca. This area is primarily known for its sun and beach holidays. However the Costa Blanca does offer a great place to see birds and for birding Spain.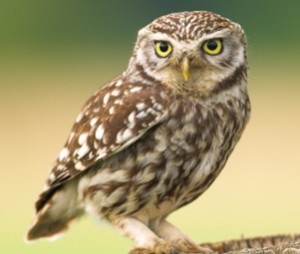 On this website, a number of bird watching hotspots are discussed and you find a description of a number of premier species on this page . In this way we hope to contribute to the nature experience of our guests, but also to our website visitors who might stay elsewhere. For further information on Birding Spain you can vistit the website of Costa Blanca Bird Club have fun reading!