Wonderful B&B to enjoy Spain and the Alicante province
Do you like the Spanish countryside and want to stay for your holidays in a spacial place? Than you will feel very much at home at B&B Alicante ´Los Establos´.
Our B&B is part of Agritourism Refugio Marnes. The three spacious B&B rooms each have their own en suite bathroom, underfloor heating and their own private entrance. Our guests also have a communal, spacious living / dining room and a kitchen.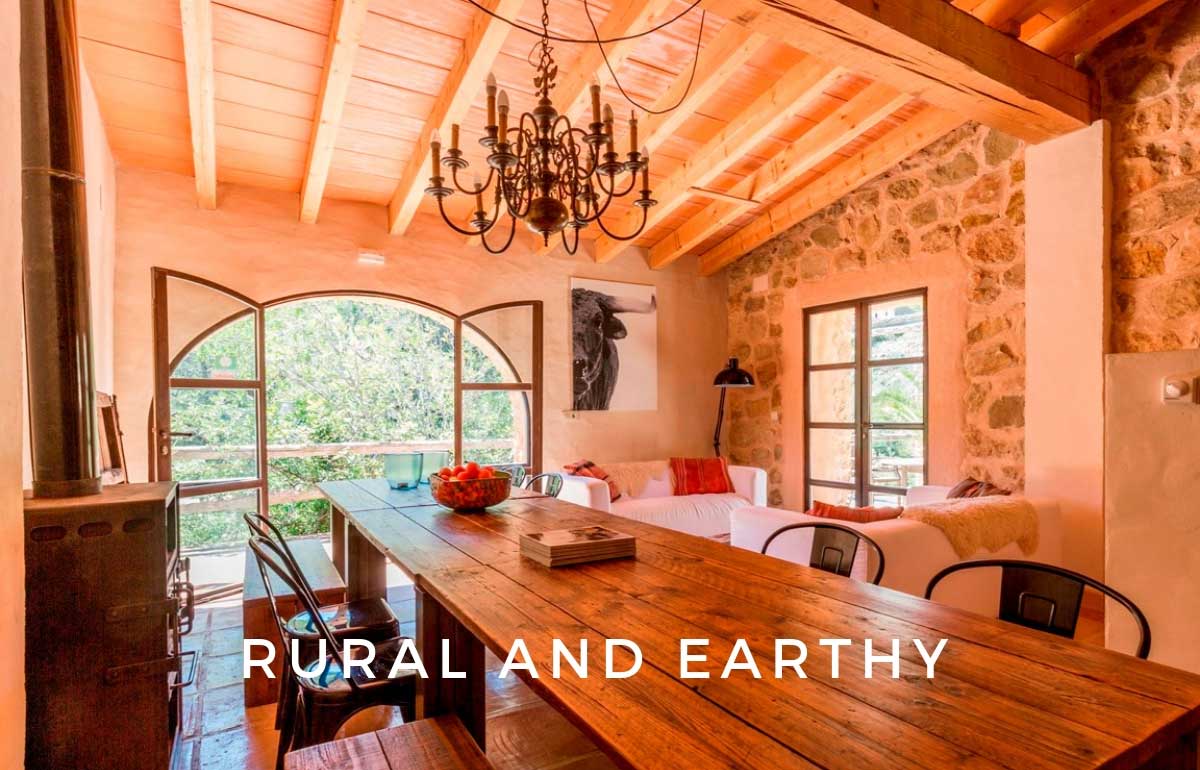 Pictures paint a thousand words, look at our video of B&B in Spain
In this video you can clearly see that this B&B is located in the old stables of the farm La Finca´. The stables, bodega and corral have been transformed into the attractive natural stone building Los Establos! All three rooms have their own entrance and open onto a large balcony / terrace. And all have a beautiful view of the picturesque valley and the mountains behind Refugio Marnes.
Book this B&B in the Alicante province now.
A rural B&B in touching distance of the coast.
This B&B in the Alicante province is close to the Jalon Valley and lies in a nature reserve.
This means that the area surrounding our B&B and Agritourism is largely protected. Therefore Refugio Marnes is an ideal holiday destination for nature lovers and those seeking peace and quiet.
It is one of the few remaining places where you have the sound of silence, only interrupted by the noises of mother nature! Marnes is a "partida" of the village of Lliber. Originally there were good times to be found in the countryside in this part of Spain. This because farmers were rich, growing, olives, carob beans, almonds and grapes. The Jalon valley is known for its wine and almond cultivation.
'Vall the pop' is also a valley found close by and here you will find nice and untouched rural villages. T name a  few:  Lliber, Jalon, Parcent, Alcalali and Castells de Castells.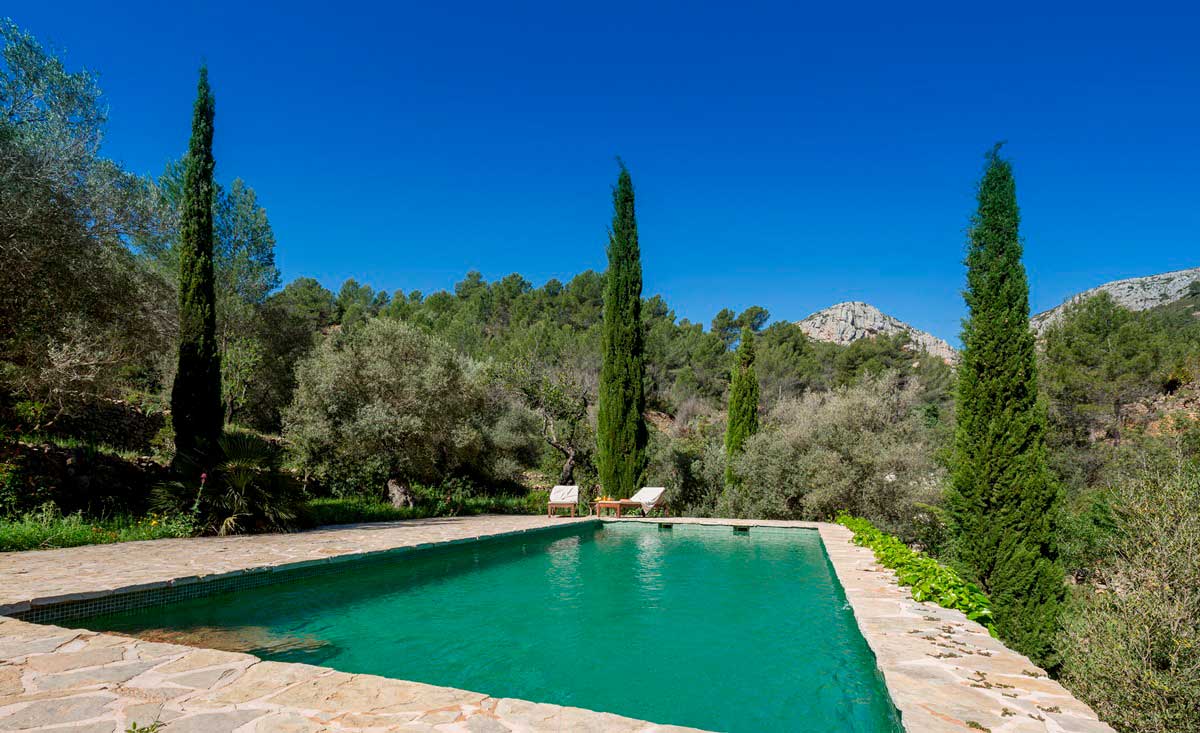 However, if you want to enjoy the hustle bustle of the Costa Blanca then you are not far away bustling. An easy 25 minutes journey and you will find yourself on the coast road (carretera nacional 332). From here you can choose to visit beautiful beaches, coastal villages and towns. Places worthy of note on the coast include the towns of Denia, Javea and Altea. Our local village of Benissa is where we and our guests have a wide choice in supermarkets, banks, bars and restaurants.
B&B Alicante, a place where privacy, tranquility and space are important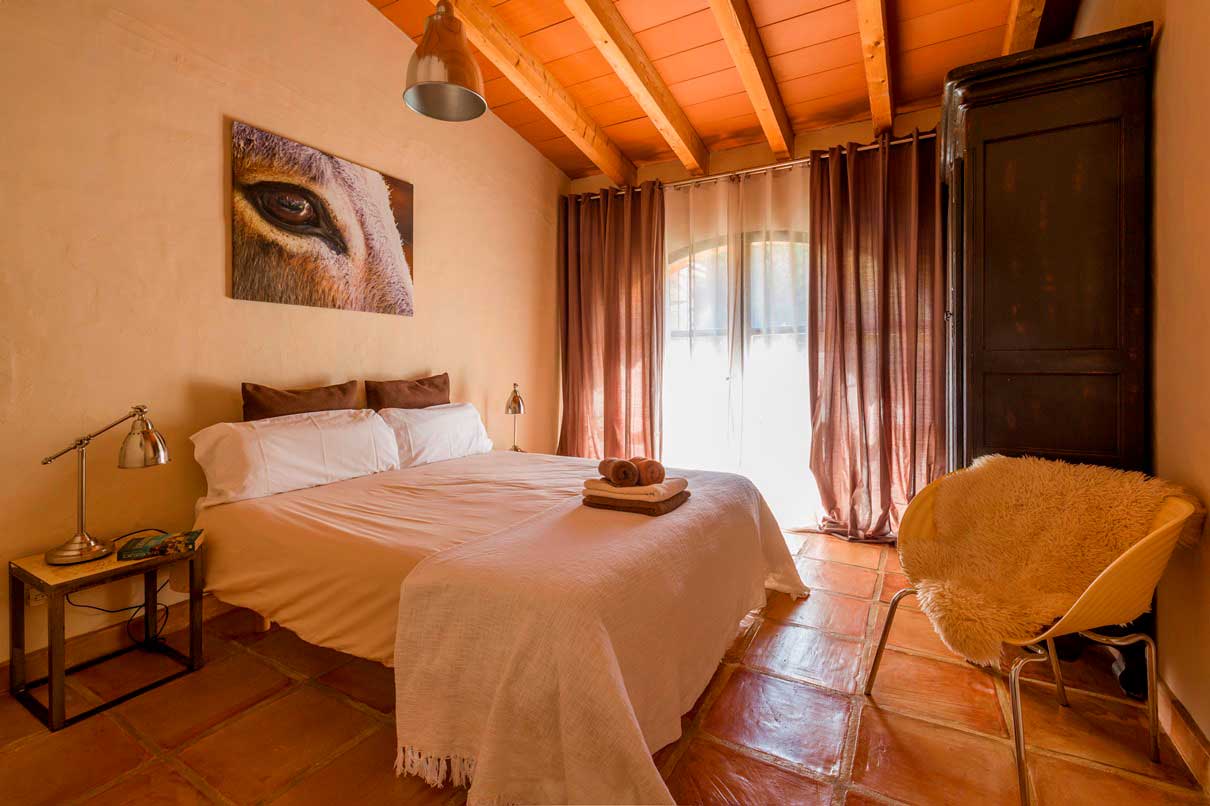 The finca or old farm sits on 20 hectares of land and the 4 different styles of accommodation are sympathetically "scattered "on the estate. With capacity for 20 visitors it means each guest has 1 hectare of land each!
The shaded terrace of the B&B Alicante 'Los Establos' offers access to other terraces therefore each guest can find their own atmospheric place with lots of privacy.
In this sun-drenched piece of the Spanish countryside you can quietly read a book under a shade of bamboo, fall asleep in a hammock under a carob tree, or just enjoy lounging around enjoying the peace and nature surrounding you. Although we are hospitable, we do not allow "guests of guests" on our premises, therefore providing our guests with the assurance that they will find the peace they are looking for.
B&B Alicante Los Establos means honest and delicious food.
We serve a delicious breakfast for our guests which they can enjoy in the dining room, privately on the terrace outside your room.  in the dining room. The breakfast is varied and with as many fresh products as possible. Always fresh orange juice, lots of fruit and always something extra and a little special!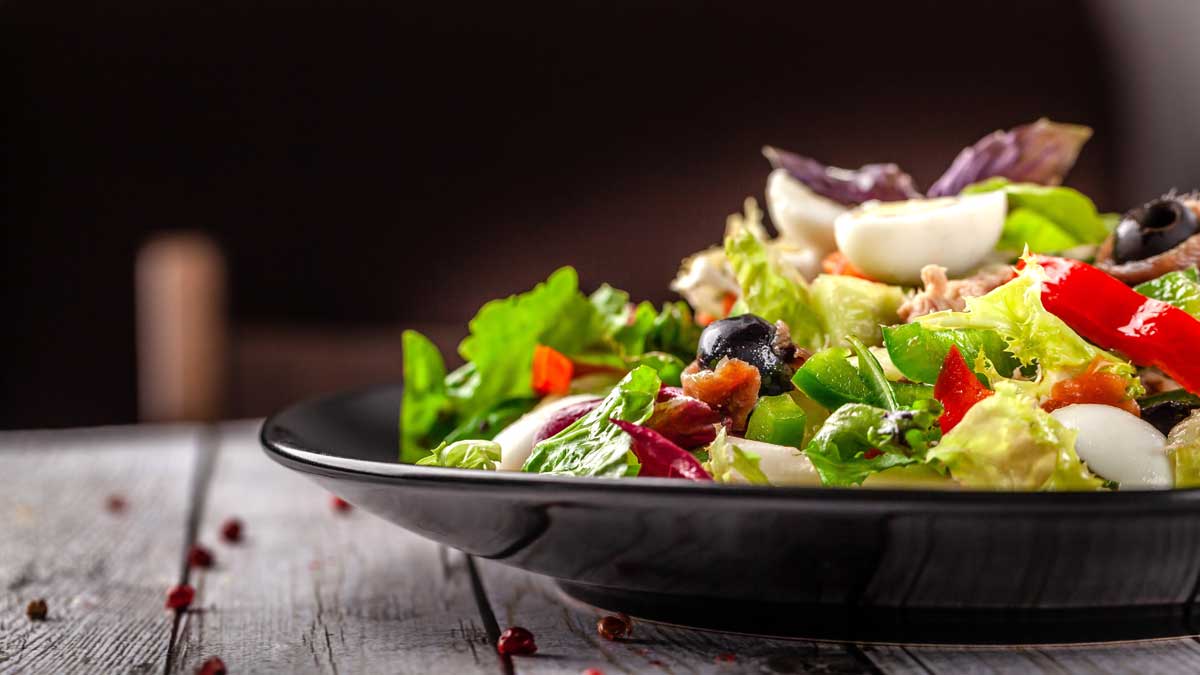 Richard is also a gifted chef with extensive experience in restaurant kitchens cooking regularly for groups and special occasions. We serve, twice a week, what we have called "mesa rural" (diner); healthy & fresh meals prepared with love care and attention. Here we have the chance to collectively sit down and enjoy delicious honest food in a social and friendly atmosphere. We have been serving our ´mesas rurales for many years now and they are always popular, enjoyable and a chance to enjoy wonderful moments to share with our international guests.
There is a wonderful selection of wines from our local area as well as serving beautiful organic wines from the wider surrounding areas of the Valencian region. Richard will gladly assist you with your choice of wine.
B&B Alicante for a walking, rock climbing or cycling holiday in Spain!
Our B&B is situated in the centre of an area where you can enjoy all your favourite sports and pastimes. So, plan your active holidays in Spain by reading our pages packed with lots of information about hiking, cycling or climbing holidays on the Costa Blanca.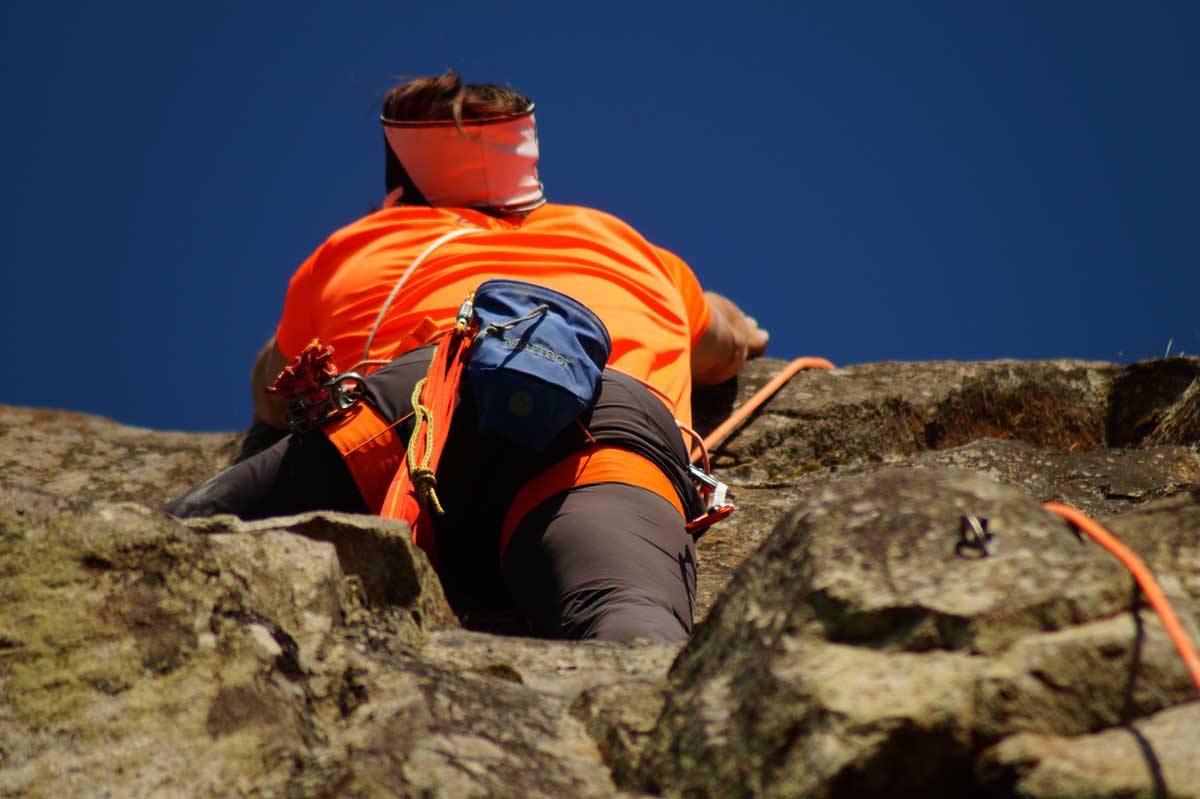 If Los Establos is occupied, then there are three more beautiful b&b rooms in 'La Finca' which is the main building of Agriturismo Refugio Marnes. Alternatively, you may be looking for a self-catering holiday destination in Spain in which case look at the Cottage la Ruina. If you are interested in Glamping, then look at our Glamping tent Spain¨La Jaima¨. Finally, if you need more space, we also have our beautiful holiday finca ¨Iris¨ that accommodates up to 8 persons.