Plan your cycling holiday in Spain, and even better, on the Costa Blanca!
Whether you like mountain biking or road cycling is your passion, Spain and especially our area in the Costa Blanca region offers you a great location for your cycling holiday in Spain. This area has spectacular routes, with flat coastal routes through beautiful towns and villages. Or alternatively you can opt for either heavy or less strenuous peaks in the mountainous province of Alicante.
Cycling families and groups of friends regularly stay at Agritourism Refugio Marnes who, besides being happy to ride a bike, also want to spend their holidays in a beautiful place. Refugio Marnes is an Agriturismo or Casa Rural as it is called in Spain. That means it is located in the countryside in the mountains of Alicante. Yet within 20 minutes you are on the lively Costa Blanca. We say it is 'the best of both worlds'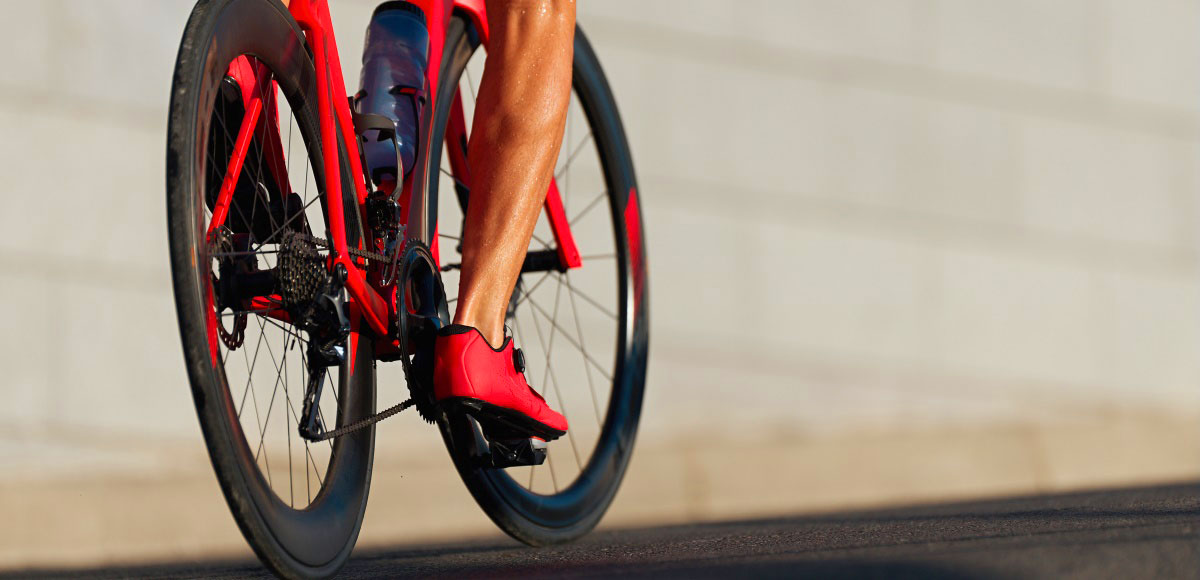 Your road cycling holidays in Spain
Road cycling is a very popular pastime in this area of Spain. The Vuelta often passes through this region and several professional teams base their winter training camps over here. This means that you can rent excellent equipment and guided routes are available. Perhaps more important, motorists are used to cyclists, and are considerate. If you just want to enjoy the scenery of the Costa Blanca, why not try a 10 mile exciting ride downhill to the coast, and do some sightseeing. On this webpage  you can find out about several interesting road cycling tours.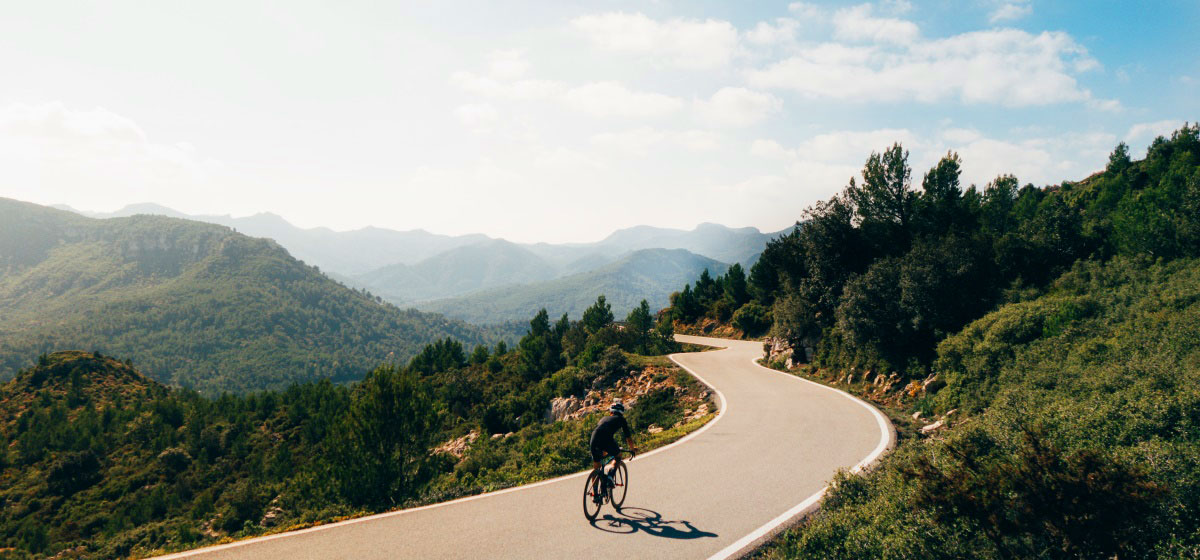 Cycling holidays Spain, Mountain biking on the Costa blanca and around Vall de pop.
If mountain biking is your thing, then the trails start right here on our doorstep. The Sierra de Bernia is littered with trails for you to explore. For instance, a 3-mile off-road trail leads you from Refugio Marnes to the CV749 and Restaurant Bon Vent near Bernia. Here you can do a number of on and off-road routes. Or just enjoy the magnificent views and a great meal.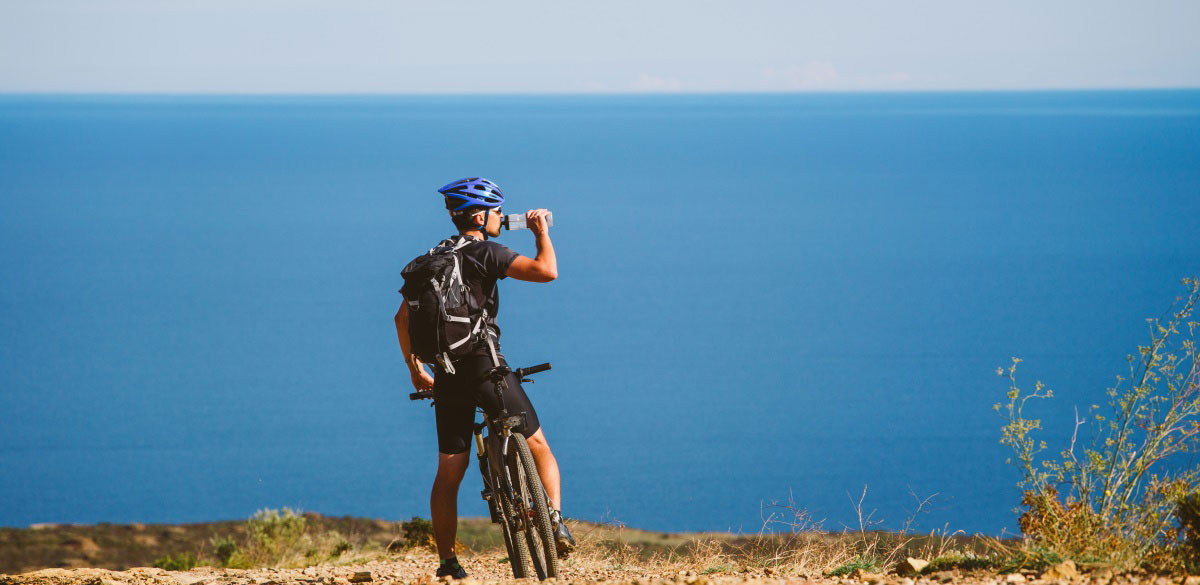 Choose the holiday accommodation that suits you best
During your Cycling Holiday Spain you can stay with us based on b&b, full board and self catering, the choice is yours! Take a look at the pages of our B&B rooms in Los Establos and B&B La Finca. Our self-catering locations are the holiday cottage La Ruina  which can accommodate up to 4 people. Then we also have holiday Finca, Finca Iris, which comfortably accommodates 6 people. The Casa Grillo holiday home can accommodate up to 10 people. For lovers of Glamping we have La Jaima a luxury Glamping tent.
More information about Cycling holidays Spain
If you can't bring your own gear, you can rent a bike in Jalon or Calpe, or we can make arrangements for you. You will need a helmet and a first aid kit. On longer routes, take lots of bottled water or energy drinks and enough food.
Some websites with information are:
Are you a sporty person? The Costa Blanca is also a great place for other outdoor activities and sports.
Because of our unique micro climate, sports enthusiasts can be found here all year round. They come here to enjoy their walking holiday in Spain and what about a climbing holiday in Spain. For other sports and outdoor activities click on this page about Golf, water sports and horse riding.