At Zoover you can find holiday reviews by travellers for travellers. At Zoover, travellers have reviewed hotels, apartments, campsites, holiday parks, cruises, holiday homes and more. Link page
---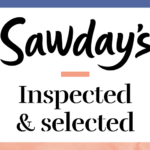 3500 INSPECTED PLACES Honest and trustworthy descriptions – we've inspected and selected every place
.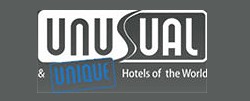 The Guide To Unique And Unusual Properties link page

We offer a wide variety of additional property information to enhance your inn travel experience and find the best B&B.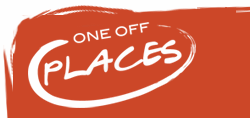 Are you looking for a holiday villa with a bit of character? One Off Places specialises in individual holiday rentals all over the world, so whether you're looking for a beachfront villa, a luxury penthouse, a shepherds cottage or anything in between, we'll have something to suit you. link page

Costa Blanca Bird Club provides information about birding sites on the Costa Blanca, a species guide, details of field trips and reports on the trips, photo galleries and various other reports and links.