Jalón /Xaló a rural village at the Costa Blanca with a long agricultural tradition
Xaló is the Valencian name for Jalón and these two names are used interchangeably. It is a half hour drive to reach Jalón from Refugio Marnes using the CV-749 and CV-750, or a 10 minutes longer drive taking the other side( to the right) of the CV-749 which runs along the Sierra de Bernia, a beautiful route. Jalón is part of the Marina Alta region and is situated in the Alicante province. Jalón has a population of 3323 (2013) and the city centre is located at about 180 meters above sea level. From Casa Rural Refugio Marnes its about a 25 minutes drive to get to Jalón.  A general advice don´t visit Spanish villages between 14.00 and 16.00 hrs, all shops are closed and people tend to be inside, so that can be a bit disappointing, just have lunch somewhere and relax 😉
Village Costa Blanca; What to see / do in this rural place;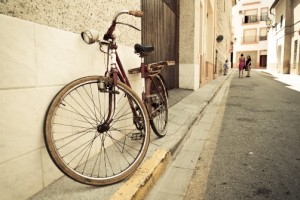 Because of the climate of Jalón and the fact that it is situated i n a valley, ) farming has been an important industry for centuries for its inhabitants. In recent decades, tourism has  increased and because of this the town offers many attractive bars and restaurants. Below you will find information about the different activities for visitors to Jalón.
Village Costa Blanca; Market Rastro (Mercadillo) Jalón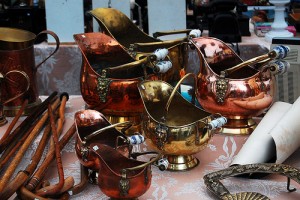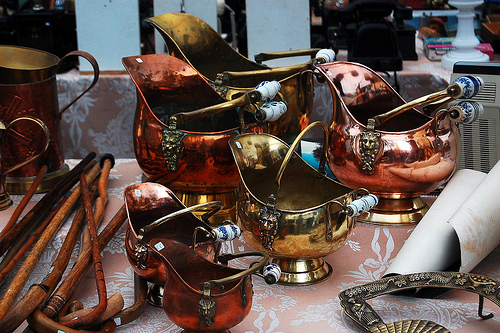 This flea market is very popular in the area and takes place every Saturday between 10 am and 2 pm in the center of Jalón at this site. This market is huge and diverse and offers a selection of the following: second hand clothing, antique furniture, paintings ,  jewelry, rocks and fossils, used books (many of them being in English and in German), household articles and many, many other items. On a road next to the market, Avenida del Rey Juan Carlos I, a number of cafes and restaurants are situated. A great spot to have a cup of tea or have lunch.
Village Costa Blanca; The Bodega of Jalon
A visit to the united vineyards from the area, Cooperativa Valenciana Virgen Pobre the Xaló (or simply Bodegas Xaló), is very worthwhile. As already stated above the area around the Xaló valley has been cultivated for centuries. The grape industry is the most important of them all. The owners of several vineyards in the area joined forces in the sixties forming this 'cooperativa'. This association has over 400 members who together own about 400 acres of farmland. Most of the estates are located within the municipal boundaries of Jalón, Llíber and Alcalalí but some members also own land in other districts in the province so that the variety of the products offered is increased. When visiting Bodegas Xaló, found here, the following wines are offered; Moscatell (semi-sweet wine) which has won national and international awards, mistelas (sweet dessert wine), vermouths and of course whites, reds and rosés. These wines can all be tasted for free and can also be purchased, the prices being attractive compared to other countries in Europe. Additionally Bodegas Xaló offers a range of cava, liquors and (olive) oils.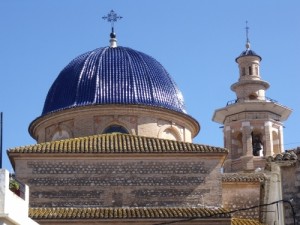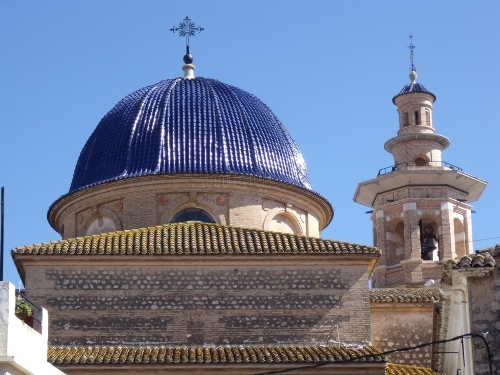 Village Costa Blanca the Church of Jalon;
The most eye-catching building of Jalón is the Iglesia de Santa María (map).
Enjoy visiting Jalon.