At Zoover you can find holiday reviews by travellers for travellers. At Zoover, travellers have reviewed hotels, apartments, campsites, holiday parks, cruises, holiday homes and more.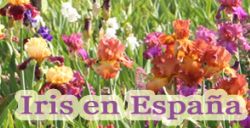 Our iris gardens and nursery first opened in April 2006, but we have been growing irises for many years both in the garden and along our olive and almond terraces. At the backbone of our collection is a wide selection of wonderful garden-worthy colours.
We think that our Special Places to Stay guide books are very special indeed. Each of the 5,000 properties in our guides has been visited by us.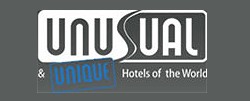 The Guide To Unique And Unusual Properties

We offer a wide variety of additional property information to enhance your inn travel experience and find the best B&B.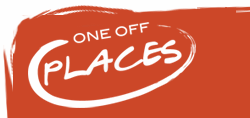 Are you looking for a holiday villa with a bit of character? One Off Places specialises in individual holiday rentals all over the world, so whether you're looking for a beachfront villa, a luxury penthouse, a shepherds cottage or anything in between, we'll have something to suit you.

Costa Blanca Bird Club provides information about birding sites on the Costa Blanca, a species guide, details of field trips and reports on the trips, photo galleries and various other reports and links.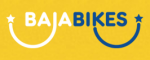 Guided bike tours and city walks in your own language with Baja Bikes
Baja Bikes is a leading cycling and walking tour company operating in 17 cities. Our well trained guides introduce you into the story behind the city. Discover the highlights and experience what real life looks like. Baja Bikes tells you the whole story in your own language.